When I am seeking an arrest report or details on arrest warrants, I simply love to find myself on a website like that of Guilford County Sheriff's Dept. Why you wonder? Well, for starters the agency is incredibly generous when it comes to offering the criminal court records they hold. They are yet to put up the police blotter on their portal, but aside from that, you can pretty much conduct a criminal check by using the information offered.
For example, the agency provides arrest records online along with a limited part of their warrants list plus incident report and more. Apart from the police, you also have the option of taking your warrant search to the office of the Clerk of Superior Court. However, their methods for offering an arrest log are all offline and you cannot get a warrant list from them. Continue reading to learn more…
How do I get the police of Guilford County to do a warrant search?
The direct answer to that question would be- Visit the agency office at 400 W Washington St Greensboro NC 27401 USA. But, do call them on 336-641-3694 to know about their warrant inquiry procedure. Another way is to mail in your request for a background search to [email protected].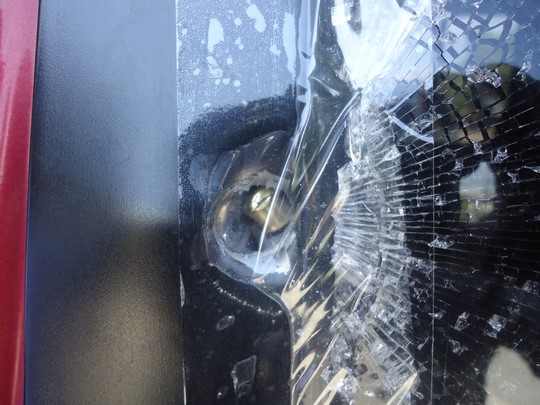 Even if the communication does not get you the required arrest records, you will at least get to know how to go about the task. That said, I am a big fan of conducting my inquiries for criminal court records online and this is what you can find from the sheriff's website:
How do I get arrest records and a warrants list from the Clerk of Court's Office?
The Clerk of Court's office will give you access to their court docket database for free but you will need to find the information you need by using the public service systems in the lobby of the office. Alternatively, you can pay them $25 for a certified background check. The paid warrant search can be initiated by approaching the office in person or through mail.
To visit the main office of the agency, go to 201 South Eugene St, Greensboro, NC 27401 and write to them at PO Box 3008, Greensboro, NC 27402
To visit the alternate office go to 505 East Green Dr, High Point, NC 27262 or write to them at PO Box 2434, High Point, NC 27261
Search North Carolina arrest records by county: