My visit to the Orange County Sheriff's website, did not get me much besides the day's arrest log. I was hoping for a warrant list and was even optimistic about finding information from the police blotter. But, this data is kept away from the public.
Similarly, you won't find a warrant list online. However, I feel you can get details about arrest warrants if you approach the law enforcement agency in person. What supports my assumption is the fact that the Sheriff's Office actively participates in a program for community watch.
In keeping with it, they do provide what can be called a small warrant list on their website through the most wanted page. This simply means that you cannot get a proper criminal check done through this agency, but you sure can find arrest records and even get a warrant search done if you connect with the agency personally. That said, there is another office that you can approach for criminal court records. Continue reading to know more…
How do I access the arrest log from the Sheriff's Dept of Orange?
Let me first tell you about how you can launch your arrest inquiry online and then we will get to the choices available for accessing details on active warrants through the office of the sheriff.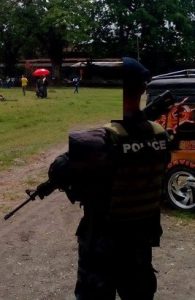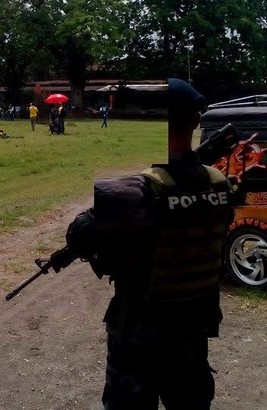 For more information, you can always approach the sheriff's office personally at 106 East Margaret Lane, Hillsborough, NC 27278.
How can I get my hands on criminal court records in Orange, NC?
For a criminal check or a personal background search with a certified report, I highly recommend that you get in touch with the Orange County Clerk of Superior Court. They can be contacted by going to:
Their main office located at 106 E Margaret Lane, Hillsborough, NC 27278
The alternate office at 179 E Franklin St, Chapel Hill, NC 27514
The other alternate office at 104 E. King Street, Hillsborough, NC 27278
Search North Carolina arrest records by county: