How Do You Get State Agencies To Open Up The Police Blotter For You in Wake county?
I always hope to provide many online resources for information on arrest records and the area's warrants list, but that is not possible all the time. Fortunately, in Wake County, the law enforcement agency is quite generous when sharing the boatloads of information they have in their police blotter.
This article will show you how you can find an arrest report and criminal court records over the internet. Plus, I will tell you about ways to approach state agencies to get a criminal check done.
You can find all other crime-related data on the state agency's website, except for a warrant list. So, I am also going to tell you about how you can access information on arrest warrants. This and more coming further; continue reading…
How do I get arrest records and data about arrest warrants from Wake County?
I am going to answer this question by first discussing all the online resources available for accessing arrest reports and the police log: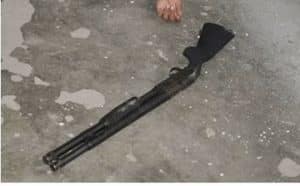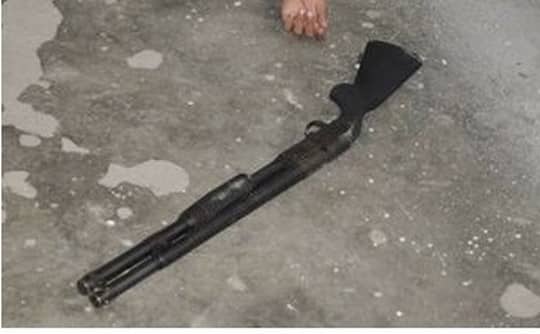 Initiate an offender search: This is an easy one! The police provide you a tool to find all offenders who are currently held in the County Jail. You will need the name of the subject for the arrest inquiry. Even the last name will suffice. The facility is available at P2c engine here. The criminal search results contain arrest mug shots, details on charges, and bail bonds.
Look for police reports on specific events: The event search facility is available on the P2c engine website. If you have the case number, this is the fastest way to find the police log about it. If not, you can use the date of occurrence or the victim/suspect's name to access the records. I want to clarify that this is a search for criminal incidents. So, you may/may not find information on the suspect or the arrestee from this facility.
Please go through the daily log: I believe this is the closest you will get to access the agency's complete police blotter. The daily log contains information on Wake county arrests, citations and summons issued, incidents investigated, and more. In other words, save for details on active warrants, all other crime-related data is available on the page at b2c daily bulletin.
The most up-to-date arrest records: You can also find information on recent Wake county arrests from the Raleigh/Wake City-County Bureau of Identification services at this website.
Getting a warrant search handled by the agency: You may have noticed that I have spoken about all types of crime-related records except for arrest warrants so far. For this information, you will have to take the trouble of visiting the Sheriff's Office. It is located at 330 S Salisbury St, Raleigh, NC 27601, USA.
Apart from the local law enforcement officers' website, you can also find recent arrest reports from the WRAL website.
Can I get a criminal check handled by approaching a judicial agency in Wake?
The Clerk of Court's Office is the only agency that handles background check requests. The agency can be contacted through their:
Main office at 316 Fayetteville St. Mall, Raleigh, NC 27601
Alternate office at 300 S. Salisbury St, Raleigh, NC 27601
You can write to the agency at PO Box 351, Raleigh, NC 27602
In the search form above, you can look up for police report,  inmate lookup, recent arrest, criminal records, inmate inquiry, wake recent arrests, mugshots search, wake arrests today, Raleigh NC arrest records, arrests records, wake offender search, recent arrest in Raleigh NC, wake outstanding warrants, wake background check, public arrest records, arrest photos, jail search, dept of corrections inmate search, NC police report, sheriff warrant search, jail inmate lookup a wake jail recent arrest
How do access arrest records and details on warrants from Wake County over the phone? (Valid in 2021)
For recent arrests-related questions, call 919-773-7930.
For arrest reports and incident/accident reports, call 919-856-6600.
For information on criminal investigations, call 919-856-6800.
For arrest warrants-related questions, call 919-792-4900.
For judicial records-related questions, call 919-792-4000.
For victim's support related questions, call 919-792-5000/ 919-856-6816
Crime statistics of Wake County
The Wake Sheriff's Department recorded 1591 criminal complaints in 2019.  The reported offenses included 1,376 property crimes and 215 crimes against people.
Around 857 larceny thefts, 375 burglaries, and 144 motor vehicle thefts were recorded in the property crimes category. Approximately, 169 aggravated assaults, 16 rapes, and 24 robberies were among the violent crimes reported.
Search North Carolina arrest records by county: