Here is another law enforcement office that proved my inference about the online availability of arrest records and warrants list, correct. Before you get click happy and visit their website, let me tell you that you are not going to find an arrest log or details on arrest warrants on it. In fact, you will be surprised to know that the Sheriff's Dept has only a single web page on the website of the County of Richmond.
This is what I was talking about when I said that they proved me right. My understanding is simple, how and why will an agency offer important information like a warrant list or their arrest log online, when they don't maintain an exclusive website for themselves?
In fact, given their guarded approach to the release of criminal court records, I am pretty sure you won't get your hands on their police blotter even if you approach the agency office in person. And, that brings us back to our question:
How exactly am I going to get a criminal check done in Richmond?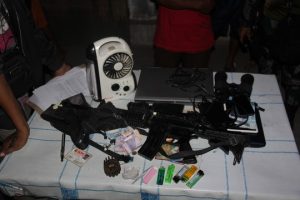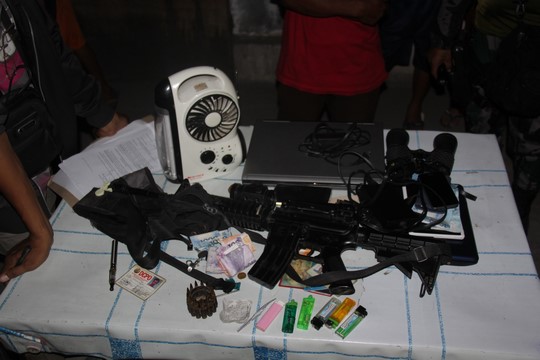 Before answering that question, I will take a minute to talk about the general response to a background check. Typically, when you approach a state agency or even a private information provider for a warrant search, you get three things:
Details on the active warrants issued against the subject.
A complete arrest report which includes data on time and location of arrest, the charges filed against the person and bail bond information.
Data pertaining to the criminal court cases that involve the subject. This will include details on the verdict, sentencing, time spent at the incarceration facility and release.
Now, save for information on outstanding warrants, you can find everything else by launching an arrest inquiry through the office of the Clerk of the Superior Court. If you are only looking for an arrest report, you can get this by reaching out to the Sheriff's Dept.
If the person of interest is currently in custody, you will get information on charges, etc from the local jail. The police may also help you with details on arrest warrants as long as they are done investigating the matter.
 How do I get in touch with state agencies for the arrest report I need?
The Sheriff's Office: Go to 1 Court St, Rockingham, NC 28379, USA to connect with the law enforcement agency in person. It would help your cause to call them beforehand on 910-997-8283.
The County Jail: Same address as above
The Clerk of Superior Court: You can visit this agency or contact them through mail at 105 W Franklin St, Rockingham, NC 28379.
While you will have to visit the County Jail and the Sheriff's office in person, you can get the offender search done via mail through the office of the Clerk of Court. Since, this is a paid service, you will need to send a certified check or a money order of $25 to the agency.
For offering information about the subject of your inquiry, use the form at http://www.nccourts.org/Forms/Documents/112.pdf. It generally takes about a week to receive a response from the agency. You will get a certified copy of the report, which can be used in a limited sense for employment purposes.
Search North Carolina arrest records by county: