How Do You Access Details On Arrest Warrants Or Get A Criminal Check Done In Northampton, NC?
If you are looking for the police blotter, a warrant list, or arrest records online and expect to receive this information from the website of a state agency, I will tell you right now that you are going to end up with absolutely zilch.
I would say that the only way to get a Northampton County warrant search done over the internet is to approach a private agency. People interested in finding out if there are any arrest warrants in their name will appreciate the discretion afforded by this approach.
However, suppose you are interested in a third-party arrest report and want to get it from a state agency. In that case, you have the choice to approach the police for an arrest log or seek criminal court records and the warrant list against your subject from the office of the Clerk of Superior Court. 
What kind of information can I expect to get from the police in response to my warrant search?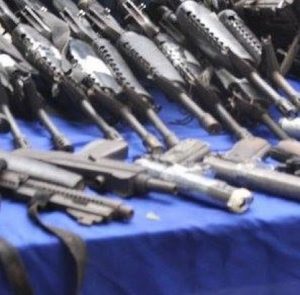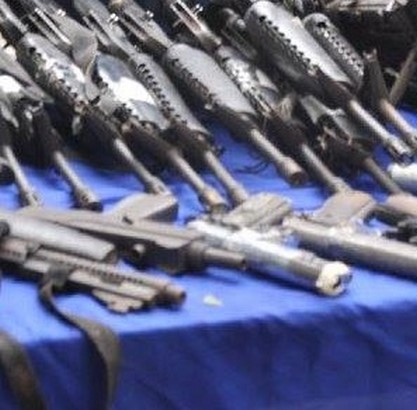 If any active warrants were issued against your subject in Northampton, you would get to know about these from the police, as long as the case is not being investigated.
You will also get arrest records and be told if the person of interest was ever held in the County Detention Facility or incarcerated in state prison.
You can contact the Sheriff's Dept at 105 W Jefferson St, Jackson, NC 27845, USA.
How do I get criminal court records from the judiciary?
You cannot access any information on outstanding warrants, nor can you initiate an arrest inquiry through the courts in the area. For a background check, you will have to go to the Clerk of Court's Office mandatorily. The courts indeed issue all arrest warrants.
However, the clerk keeps the records for all matters that are heard by the local judiciary. This includes warrant hearings. Subsequently, when the suspect is taken into custody, he/she has to be presented before the court for a bail hearing. Once again, the Clerk of Court's office is right to collect information for their court docket database.
I am trying to say here that this agency is involved in a passive role throughout the lifecycle of a criminal process. So, the information they have on court cases includes everything, from details about outstanding warrants, arrest records, verdicts, sentencing, and finally, incarceration and release.
And, when you approach them for a background check, you pretty much get your hands on it all. In fact, unlike the police, this agency does not have a problem offering you all this data for free. But, it goes without saying that if you expect them to do the work for you, you will have to pay up.
The charges are quite nominal at $25, considering that you get a certified report. You can also get this information for free, and they even provide the computers for your research. All you have to do is go to the agency office in person. For the paid warrant search, you can either contact the agency personally or through the mail.
The Clerk of Court's Office can be found at 102 West Jefferson St, Jackson, NC 27845
To contact them through the mail, send in your inquiries to PO Box 217, Jackson, NC 27845
If you want to know about Northampton County outstanding warrants and arrests over the phone, which agencies can help? (2021-Update)  
To get a copy of an accident or arrest report, contact the Sheriff's Department at (252)534-2611.
To get information on a recent arrest, contact the Northampton County Jail at (252)534-3901.
To inquire about active warrants, contact the Court of the Magistrate at (252) 534-7721.
To discover how to get access to criminal case records, contact the Clerk of Court's office at (252) 574-3100
To inquire about help available for a crime victim, contact the District Attorney's Office at (252) 358-7150.
Crime statistics of Northampton County
The Northampton County Sheriff's Department recorded 382 criminal complaints in 2017. Among these were 344 property offenses and 38 offenses against people.
Around 145 larceny thefts, 175 burglaries, and 25 motor vehicle thefts were recorded as property crimes. More than 25 aggravated assaults and 7 robberies were among the violent crimes reported.
Search North Carolina arrest records by county: