As far as criminal court records and details from the police blotter go, I would say that the Person County police take the business of keeping this information away from the public quite seriously. Needless to say, you won't find their warrants list or arrest records online, and that is not even the worst of it!
The really bad bit is that they will not accept a criminal check request from you even if you go down to their office. Make no mistake, they do have the facility to offer a warrant search, but this is available only for attorneys. So, unless you are the victim of a crime or a legal representative, even the $10 fee will not get you the arrest report you need.
Now, I am willing to understand their stand on keeping information pertaining to Person County arrest warrants under wraps, but what about the arrest log? They most certainly can make this data available on their website but they do not offer this facility at present. So, who can you approach for a background check and/or warrant list?
Government offices that offer arrest log and criminal check services!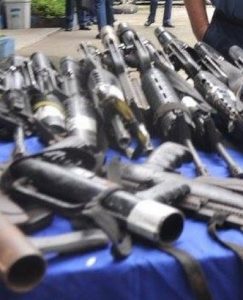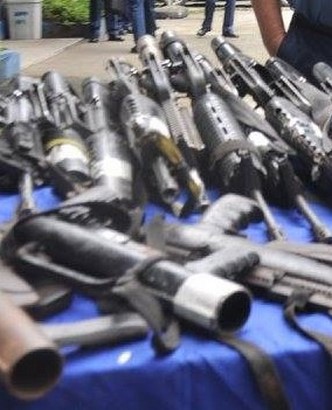 The offender search from NC DPS: The Department of Public Safety allows you to conduct a criminal search online by using the tool at http://webapps6.doc.state.nc.us/opi/offendersearch.do?method=view. In fact, this is one of the best ways to find the arrest report on a person who has been convicted for a criminal offense in the state of North Carolina. You can get details on current inmates as well as parolees and even individuals who have been released after serving their sentence.
Personal background check from the SBI: This is a positive identification, meaning fingerprint based, warrant and arrest inquiry conducted by the State Bureau of Investigation. They charge a $14 fee for the service but the report of the criminal check can be used for official purposes like immigration, adoption and employment. Fingerprinting charges are not inclusive of the service charge. You can get the fingerprinting done at the Sheriff's Office of Person County by paying $15. For more information on the background check, including the form to be used for the warrant inquiry request, go to http://ncsbi.gov/Services/Background-Checks.aspx.
You can get in touch with the Sheriff's Office at 120 Court St, Roxboro, North Carolina 27573. Like I mentioned, they will only entertain your request for a warrant search if you are an attorney representing a person who has arrest warrants in his/her name. That said, I would suggest that you also take a look at the FB page of the sheriff at https://www.facebook.com/Person-County-Sheriffs-Department-147859381960816/?rf=145166985549441. If nothing else, you will find information on community safety and a few cold cases.
Which judicial agencies should I approach for criminal court records?
There are two ways to find information on criminal court cases from the judiciary. You can either use the court calendar available on the website of the NC Courts or take the direct route to the arrest inquiry and get in touch with the office of the Clerk of Court.
The Clerk's Office can be contacted for the offender search in person by going to 105 S Main St, Roxboro, NC 27573. You can opt for the paid service by incurring a fee of $25 or use the public service computers for a free search of their court docket database.
For the court calendar, you can use the tool at http://www1.aoc.state.nc.us/www/calendars/Criminal.html.
Search North Carolina arrest records by county: