Will The Pender County Police Help You With An Arrest Report And A Warrant Search Request?
When it comes to an arrest report, I'd say that it is not too hard to find this information. The police have put up their arrest log on their website, so it is only a matter of visiting their portal, and you will have the information you need. However, if you want a warrant list, criminal court records, or details from the police blotter, you will have a tough time finding it.
Yes, you can call on the judiciary for a criminal check, but they also expect you to contact them in person. The moral of the story is this- You will have to do a bit of driving around if you are looking for criminal court records. I will cover one more point here before I start giving you contact information.
While you will have no trouble getting your hands on arrest records, information on arrest warrants is a different ball game. You can go to the police or the Clerk of Court for your warrant search but let alone the warrants list for the area; they may not even tell you about the active warrants in the name of your subject. Continue reading to learn more about this…
What information can I get from the Sheriff's Dept if I approach them for an arrest log or details about arrest warrants?
Like I mentioned, you don't even have to make an effort to drive down to the Office of the Sheriff if you are only interested in an arrest inquiry. You can use the inmate lookup tool at https://inmatelookup.pendersheriff.com/InmateLookup, and you will know all about people who are currently in custody at the county jail.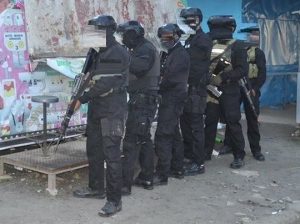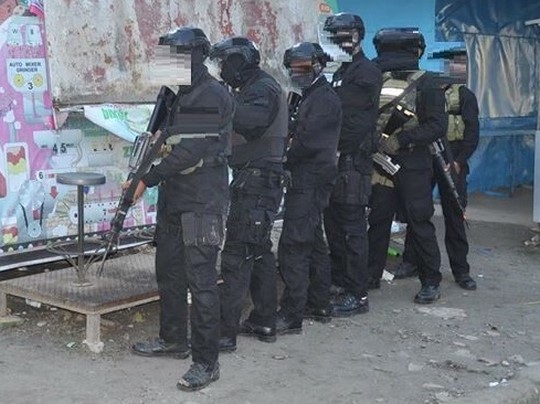 However, suppose you wish to get additional details, like the charges against the detainee and information on the bond amount. In that case, you will have to contact the Detention Center or the Sheriff's Dept.
Now, let me tell you how things work when it comes to information on arrest warrants. The police and the judiciary keep the warrants list. But, details on active warrants are only released once the cops are done investigating the matter. And even after they complete their investigation, they may not give you details about arrest warrants because they don't want the suspects to be warned of their impending arrest.
So, what will become of a warrant inquiry that is initiated through the Sheriff's Dept? Well, you may get a simple yes or no in response to it. But, you can be sure about one thing; if there is an outstanding warrant against your subject, your offender's search will lead to his arrest.
That said, you can find information on the criminal incidents in your area through the sheriff's website. This facility is available at http://www.mapnimbus.com/DataNimbusClient.html?Client=Pender%20County,%20NC.
How can I get in touch with the police or the judiciary for criminal court records?
Now that you know what information you can expect to get from the law enforcement agency let me tell you how to connect with them and other state agencies.
You can visit the Sheriff's Office at 605 E Fremont St, Burgaw, NC, 28425. You can write to them at P.O.Box 1449, 605 E Fremont St, Burgaw, NC, 28425.
To contact the Detention Center, visit them at 104 N Walker St, Burgaw, NC, 28425.
The Clerk of Court's Dept can be reached through their main office at 100 Wright St, Burgaw, NC 28425 or by visiting the alternate office at 100 Dickerson St, Burgaw, NC 28425.
Can you access the Pender County warrant list and arrest records over the phone? (Current in 2021)
Call the Pender County Jail at (910) 259-1353 for information on arrests and prisoners.
Contact the Sheriff's Office at (910) 259-1212 for general information.
Contact Communications at (910) 259-1515 for arrest records and police reports.
Call the District Attorney's Office at (910) 663-3910 for victim's assistance.
Contact the Clerk of Court's Office at (910) 663-3900 for information on submitting a request for a criminal background check.
Crime statistics of  Pender County
The decrease of almost 30% in the rate of property crimes led to a significant dip in the annual crime average of Pender County in 2018. The local police dealt with an average of 1790 cases/100,000 population. This average was the sum of approximately 1630 cases of property crimes and nearly 160 cases of violent crime.
Search North Carolina arrest records by county: