What are the different ways to launch a warrant search and find arrest records from Mecklenburg, NC?
I will admit, I wasn't expecting much from the website of the Mecklenburg County Sheriff's Dept after being disappointed by the lack of arrest records and warrants list on the portals of some of the other law enforcement agencies in the state.
But, after a cursory glance, I knew I was in what can only be called the "police blotter" heaven. You name it, and they have got it on their website. From details on arrest warrants to information on civil court cases and from their arrest log to an online offender search facility, they have it all on there why it's practically your very own warrant search genie.
So, without further ado, let me tell you how to get detailed results for a subject-specific criminal check as well as a generic warrants list for the area from this and other state agencies.
How do I look for an arrest report and initiate a criminal court records search online?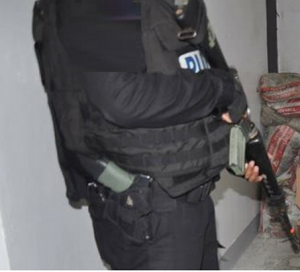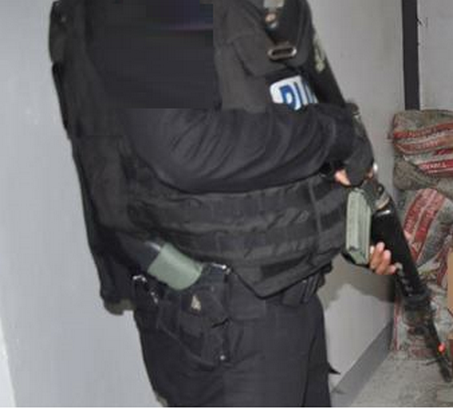 If you need information on a specific criminal event or cannot find the subject-specific details that you need, you can always pay a visit to the Sheriff's Office at 801 E 4th St, Charlotte, NC 28202, USA. I would strongly suggest that you call the agency on 704-336-8100, before taking the trouble of driving down to their office. You can also contact them through the mail by writing to the agency at 700 E. 4th St. Charlotte, NC 28202.
What other agency can I approach for a criminal check and arrest log?
As far as the judiciary is concerned, you can only approach the Clerk of Court's Office for a background check. The paid warrant search facility can be accessed by going to the agency office in person or by writing to them. If you want to look through their court docket database, this can only be done by visiting the agency in person.
The Clerk of Court works out of 832 East Fourth St, Charlotte, NC 28202
You can write to the agency at PO Box 37971, Charlotte, NC 28237-7971
If you need information on Mecklenburg County recent arrest and warrants, whom should you call? (In 2021)
To learn about recent arrests, contact the Mecklenburg County Detention Center (Central) at (980) 314-5200 or Juvenile Facility at (980) 314-5500.
To receive arrest records and incident reports, contact the Communications Division at (980) 314-5003.
To get general information and to report a crime, use the non-emergency dispatch phone number- 704-336-8100.
To initiate a warrant search, call the Arrest Processing Center at (980) 314-5100.
To get help and information for victims, contact the District Attorney's Office at 704-686-0700.
To get information on how to do a criminal case search, contact the Clerk of Court at (704) 686-0400.
Crime statistics of Mecklenburg County
There was little movement in the crime rates of Mecklenburg County through 2017 and 2018. In both years, the local police handled an average of around 4,280 cases/100,000 residents. Of the complaints filed, more than 3600 cases were against property crimes and around 620 were against violent crimes.
Search North Carolina arrest records by county: