I am going to start by saying that the Polk County Police managed to bust through my assumption on how and when law enforcement agencies provide access to their police blotter and warrant list. I had observed that when a sheriff's dept has its own website, the agency is open to furnishing at least some amount of information pertaining to arrest records, if not their complete list of arrest warrants.
On the other hand, I have noticed that you won't get even a simple arrest report online from offices that have a mere webpage on the website of the county government. Well, the Office of Polk County Sheriff managed to prove me wrong.
These guys have their own website and an impressive one at that; yet they don't offer a stitch of information that would remotely qualify as criminal court records. In fact, you don't get any details on how to conduct a criminal check through the agency, let alone their warrants list and arrest log for the day. This I am sure has brought you to the all-important question:
How do I go about getting my hands on arrest records from Polk?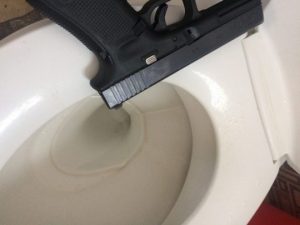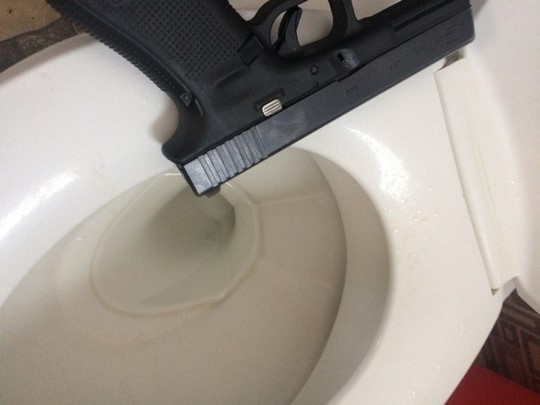 First, I am going to list the old school methods, meaning those that do not involve the use of your computer. So, let us start with the agency that plays the most important role in the lifecycle of a criminal process.
The Sheriff's Office: They will tell you if your person of interest is currently being held in their custody. The County Detention Center is conveniently located in the same building as the Sheriff's Office. So, you won't have to run around much to find the information you need, as long as you make your way to 40 Ward St, Columbus NC 28722.
If you are seeking details on active warrants, expect a few questions to come your way before you get the information you need. In fact, I would strongly advise you to call the agency before walking into their office for such an inquiry. You can connect with them on 828-894-3001.
The Clerk of Superior Court: If you need a formal report in answer to your background search, then this is the agency that can help you with it. Unlike the police, if you seek help from the personnel of this office, they will charge you for their services. However, since they offer a certified report, I'd say go ahead and pay the $25 for their arrest records. You can get in touch with them by going to the agency office at One Courthouse Square, Columbus, NC 28722 or you can write to them at PO Box 38, Columbus, NC 28722.
Is there any way in which I can access an arrest report or details on arrest warrants online?
If you want details on outstanding warrants from Polk, you can only get these from a private agency. If discretion is important to you when launching your warrant inquiry, I recommend you take this option. In contrast, there are 2 ways to access arrest records online:
The social media page of the police: The Facebook posts of the Sheriff's Office often have details on cold cases and suspects on the run. Although this information is not posted too often, what is available can be used to compile a small list of most wanted persons and police reports of dangerous criminal incidents. The FB page of the Sheriff's Office is available on https://www.facebook.com/PolkCountyNCSheriffsOffice/
Statewide offender search: This is a facility offered by the NC Department of Public Safety. The search tool at http://webapps6.doc.state.nc.us/opi/offendersearch.do?method=view will help you to find information on all people serving time in state penitentiaries as well as those who have been released on parole or after completing their sentences. 
Search North Carolina arrest records by county: