Should You Go To The Police Or Judicial Agencies For A Warrant List And Arrest Records In Montgomery, NC?
I found the Montgomery Sheriff's Dept just as reluctant to share information on arrest warrants and criminal court records as some of the other law enforcement agencies in NC. I wasn't expecting them to upload the police blotter on their website. But, I don't see what harm can come from providing arrest records and a warrants list.
I mean, we are all adults here, and nobody in their sane mind would try to personally apprehend a person whose name figures in the warrant list of the area. If anything, the availability of an arrest log online would make things simpler for people interested in a warrant search.
Unfortunately, criminal court records are not available online. So right now, if you are keen on getting a criminal check done, expect to drive around a bit. Now, let me tell you where you should take your search for an arrest log:
How do I contact the police for an arrest report and warrant search?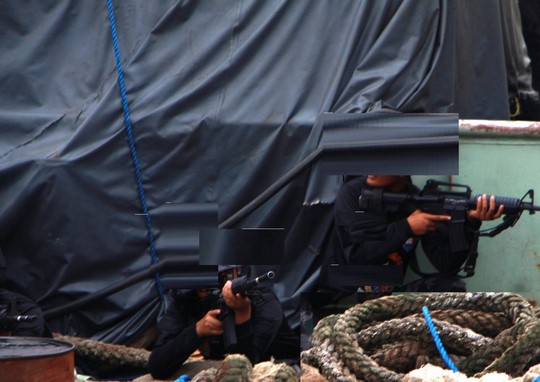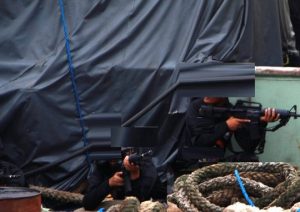 I'd tell you to walk into the law enforcement agency's office at 111 West Main Street, Troy, N.C. 27371, when you are in the area. If you are going to visit them just for a warrant inquiry especially, call beforehand on 910-572-1313.
Talk to the officer on duty about the information you need. It is improbable that they will tell you anything about arrest warrants on the phone, but at least you will know about the procedure they expect you to follow to access Montgomery's arrest records.
When I am reasonably sure that my subject has served time in the county's detention facility, I find it easier to conduct the arrest inquiry by getting in touch with the county jail's deputies. You can do so in Montgomery by visiting the Detention Center at 206 Glen Road, Troy, NC 27371 or calling them on 910-576-4261.  
You will also find a few police reports that include the arrests log for the day, incident-related data, and other details on The Montgomery Herald website http://www.montgomeryherald.com/news/sheriffs_reports/.
Can I go to judicial agencies for criminal court records and an arrest log?
Even if you know that a particular court has issued active warrants in the name of your subject, you can't approach the judicial entity directly for your warrant search. In fact, by default, any criminal check must be taken to the Clerk of the Superior Court's office. The agency does charge a fee for the offender search, but it applies only if you need a certified copy of the background check.
You can get a personal criminal check done, or you could get the agency to investigate the presence of outstanding warrants and arrest records in the name of third parties. In both cases, the procedure is the same, as is the fee. Now, let me tell you how you can contact the agency for the service.
You can write to them at PO Box 527, Troy, NC 27371. But, only use the form at http://www.nccourts.org/Forms/Documents/112.pdf for requesting the service. The fees can be paid in the form of a money order or a certified check.
You can also visit the agency office at 108 E Main St, Troy, NC 27371 and pay the fees in cash at the counter and ask them to initiate the inquiry for you. You will get the report of your warrant search within a few minutes, and it will be a certified copy.
Search North Carolina arrest records by county: